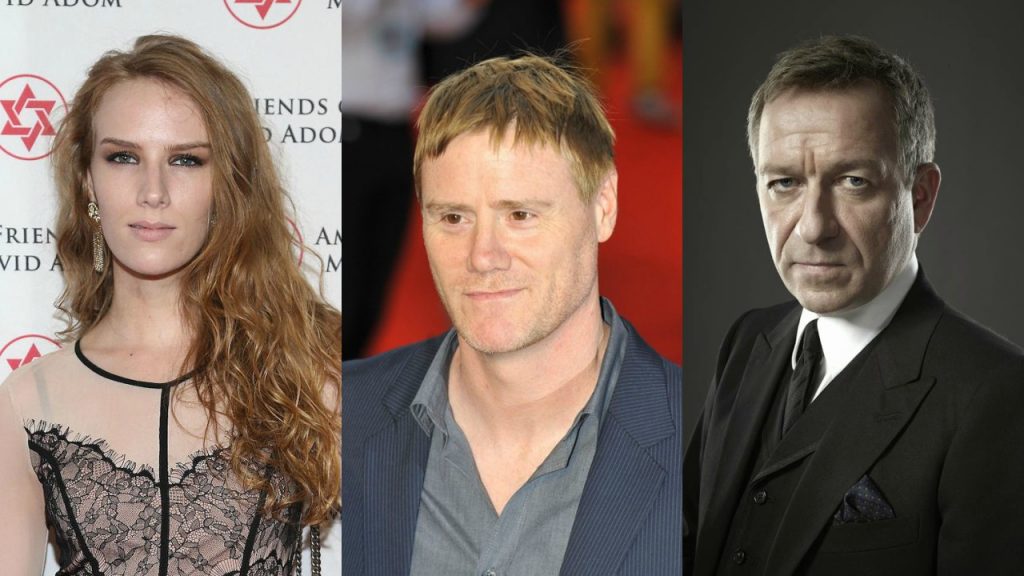 Neil Marshall sutradara yang dikenal juga dalam mengarahkan beberapa episode seri Game of Thrones,  Westworld, Black Sails dan Lost In Space sepertinya ingin kembali mengerjakan proyek film horor setelah Hellboy di 2019. Kali ini, Neil Marshall ingin membawa penonton untuk melihat sebuah cerita horor yang bersetting pada abad ke-17 dengan menempatkan Charlotte Kirk sebagai pemeran utamanya.
The Reckoning bercerita tentang kisah hidup Grace Haverstock (Charlotte Kirk) yang setelah kehilangan suaminya karena pandemi Besar atau yang disebut Great Plague, malah dituduh sebagai penyihir. Grace ditempatkan di tahanan milik pemburu penyihir paling kejam di Inggris, yaitu milik Hakim Moorcroft (Sean Pertwee). Grace mengalami penyiksaan fisik dan emosional, sambil mempertahankan dirinya sendiri. Dia harus menghadapi iblis yang mulai masuk ke dalam pikirannya.
Film ini didukung juga oleh beberapa aktor seperti Joe Anderson (Across the Universe, The Crazies), Steven Waddington (The Tudors, Sleepy Hollow) dan Sean Pertwee (Dog Soldiers, Event Horizon). Neil Marshall menulis skenario film ini bersama Charlotte Kirk dan Edward Evers-Swindell. The Reckoning akan dirilis pada layanan streaming horor Shudder akhir tahun ini, setelah film tersebut dirilis di bioskop, on demand dan digital pada 5 Februari mendatang.